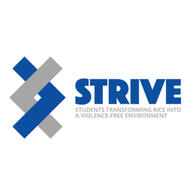 STRIVE Title IX Policy Response
Secretary of Education Betsy Devos' recent changes to Title IX are harmful to survivors of interpersonal violence. STRIVE is responding to the Rice administration's lack of transparency and insufficient action following said changes. We are calling on Rice to prioritize students in this moment. Show your support with the steps below!
---
The issue at hand
Read an op-ed by several STRIVE liaisons here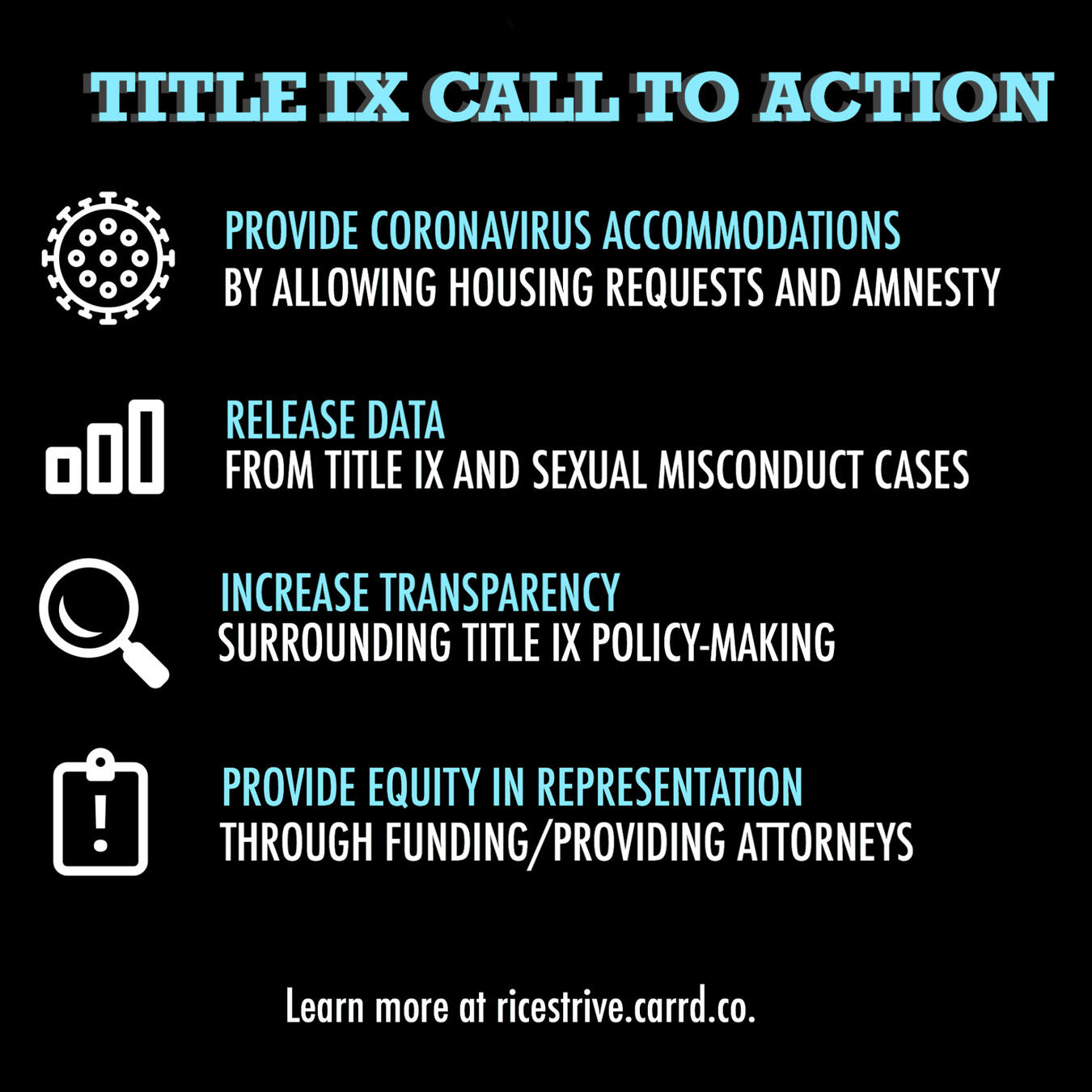 ---
---
Email Rice administration
For maximum impact, we encourage you to send a message in your own words. However, we have also created a template for your convenience.

Click this link to open an email to members of Rice administration.
Make Rice hear our voices!
---
---
Tell us what you think
Fill out this anonymous Google form to give us your input.
Please remember that you can always contact your STRIVE liaisons!
SAFE Office: [email protected], (713)348-3311
STRIVE Executive Committee: Maddy Scannell, Sara Emami, Aliza Brown, Melodi Doganay; [email protected]
---